The University of Tennessee Plant Science Graduate Student Association is a network of those completing a master's or doctorate's degree under the guidance of the Department of Plant Sciences or an affiliated program.
The purpose of the organization is to provide support as students create innovative research projects and balance their personal life and career goals.
SUPPORT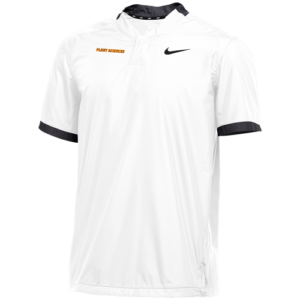 Thank you for visiting the GSA Shop! Your purchases fund Plant Sciences graduate students. We will notify you of our next fundraiser.
Officers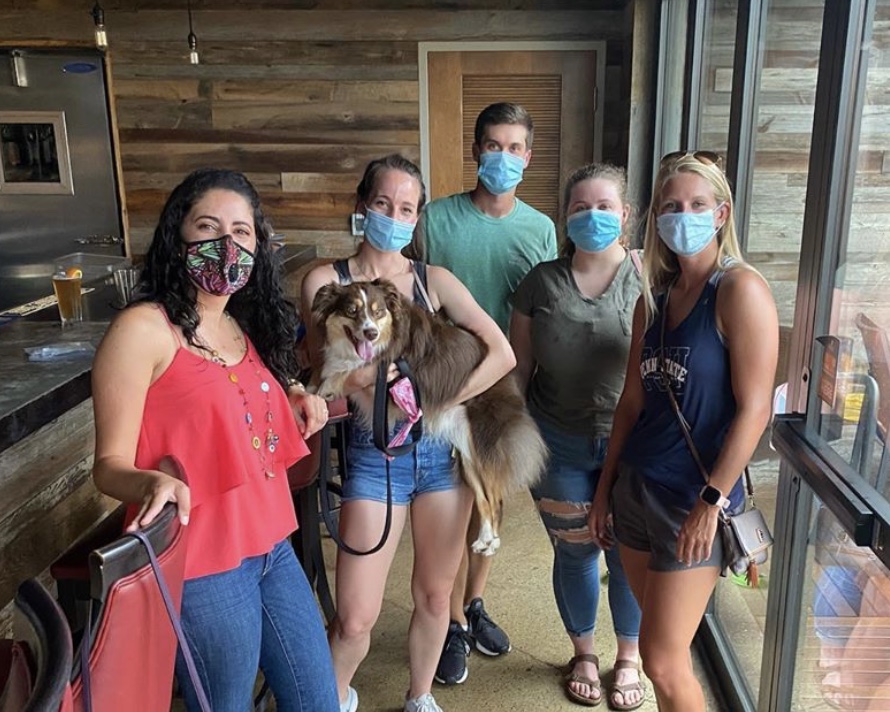 Members meet regularly for social events.
---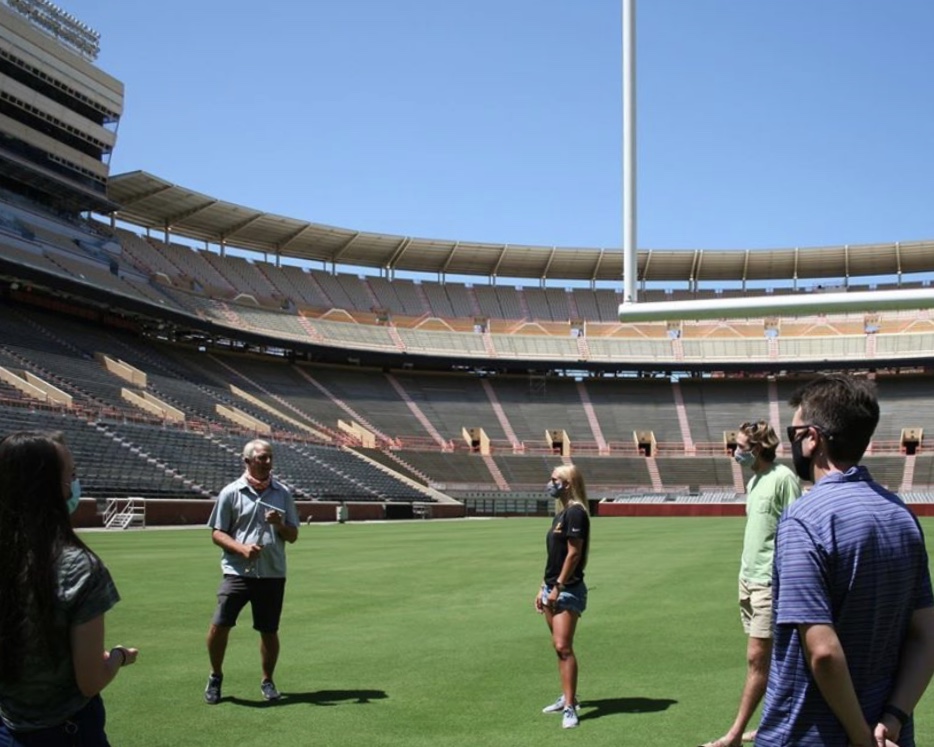 Faculty networking gives students interesting opportunities.
---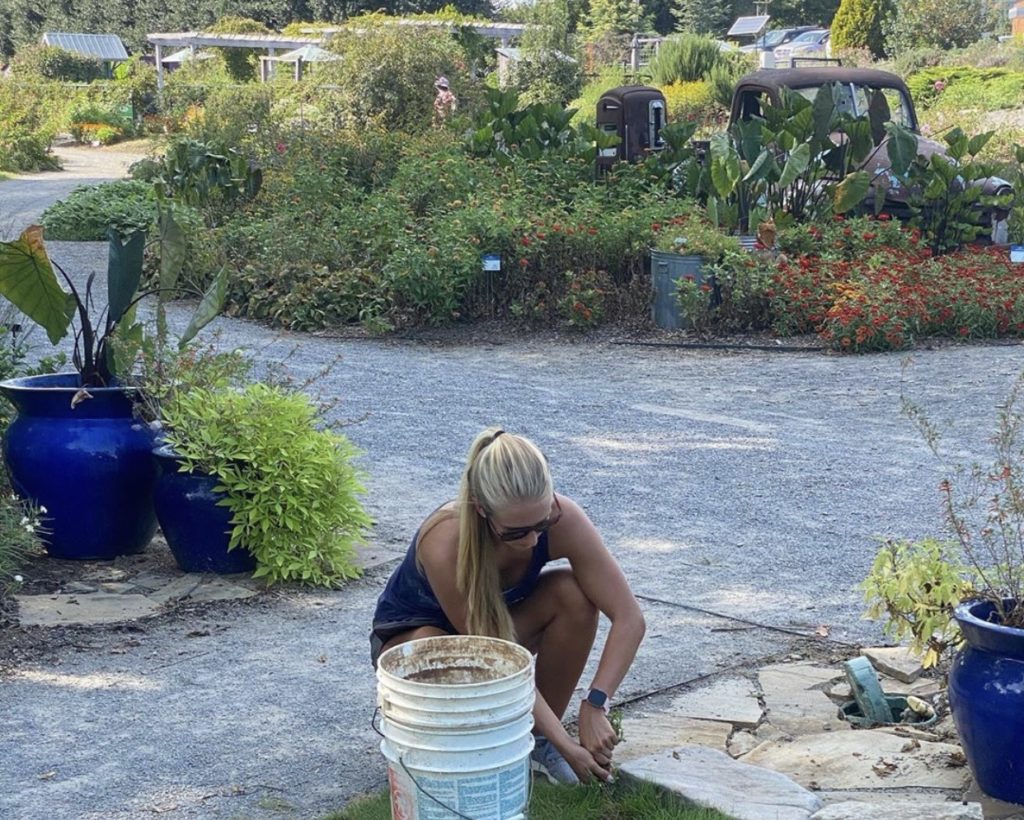 The UT Gardens Adopt-A-Spot is the GSA's patron service project.
---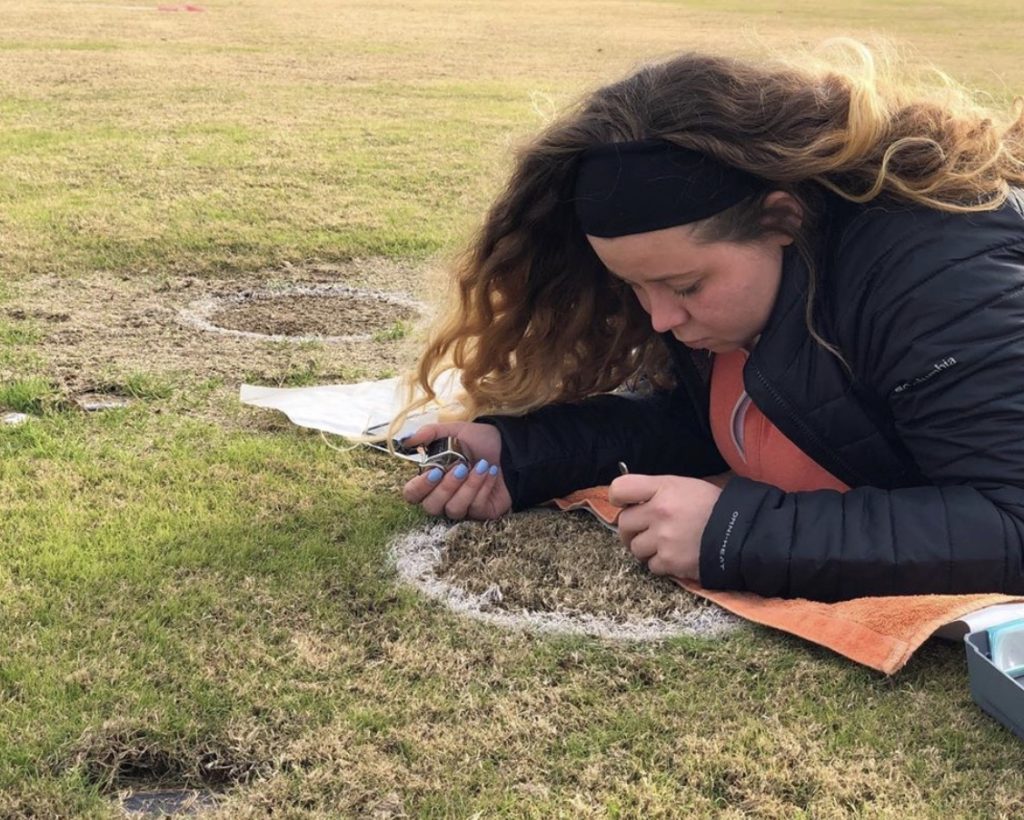 The GSA welcomes diverse membership.
---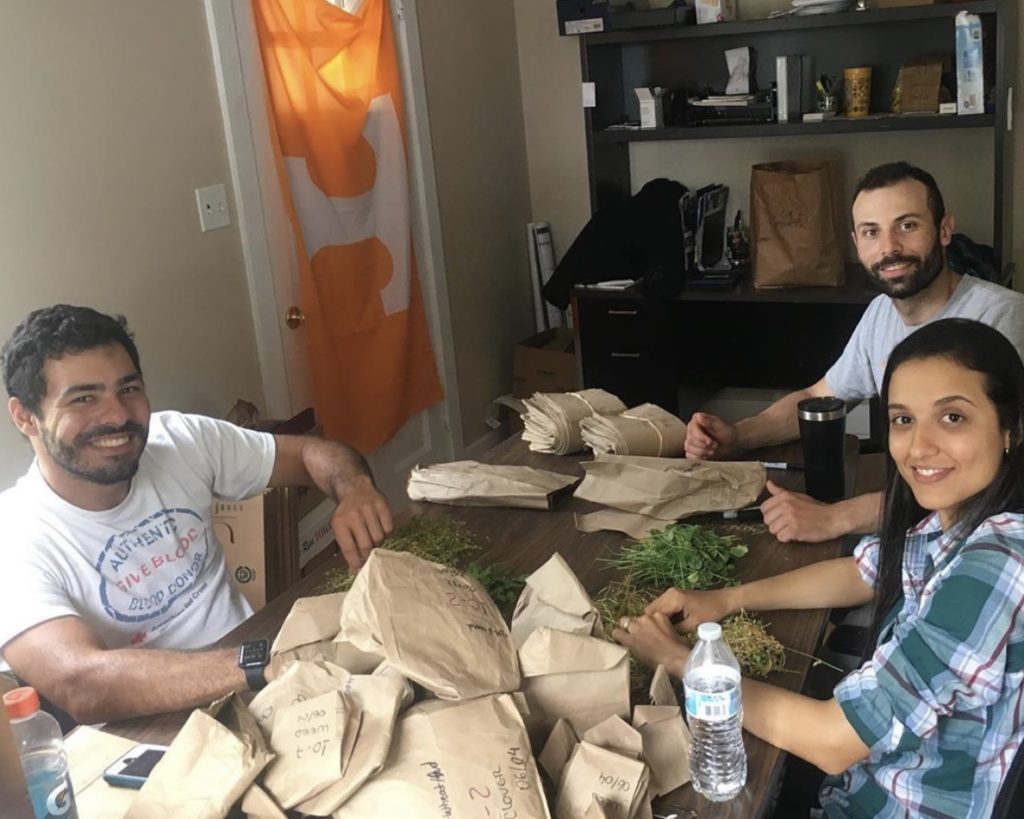 Students connect in Knoxville, throughout the state and country, and internationally.
---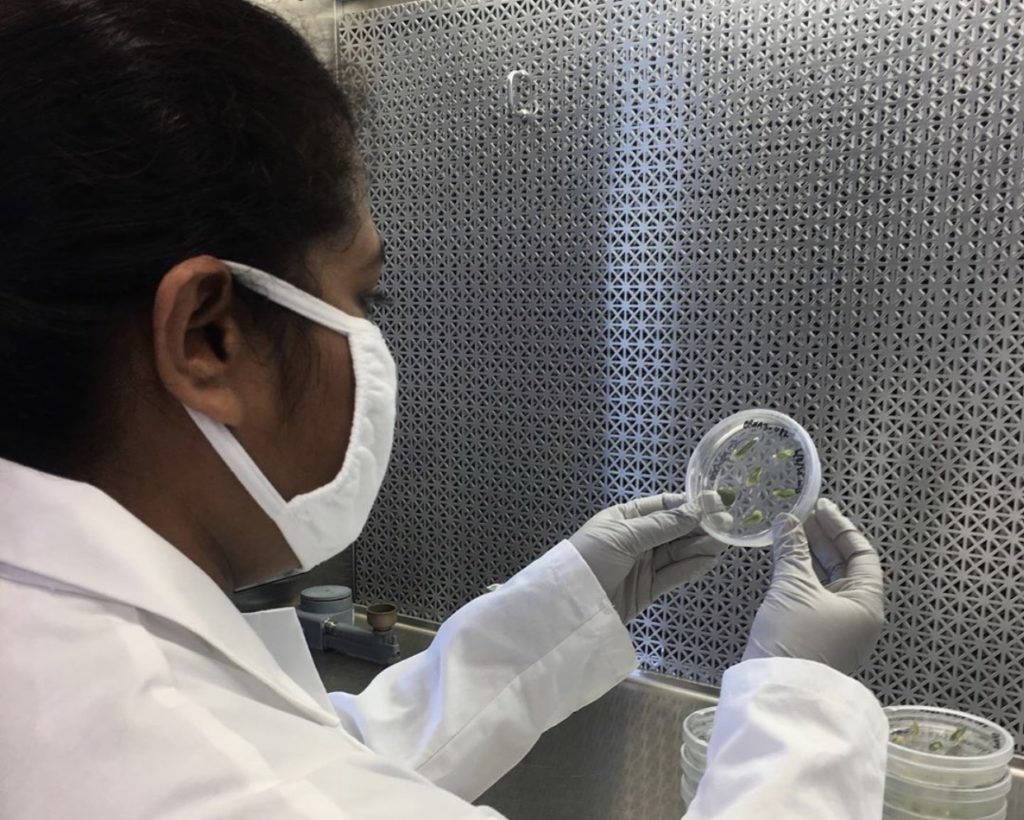 In the field or laboratory, a range of research is represented.
---
GSA members are leaders in crop production, horticulture, landscape architecture, plant breeding and genetics, weed science, and environmental issues.