Are you interested in the outdoors, science, sports, being creative, or healthy living?
Undergraduate students in the Department of Plant Sciences are part of the Herbert College of Agriculture. Learn about admissions, scheduling a visit, taking a self-guided tour, scholarships, and Herbert student life.
Please do not hesitate to contact your advisor, a faculty member, Undergraduate Coordinator Andy Pulte, or Administrative Assistant for Student Records Sandy Kitts if you have any questions, need guidance, or have suggestions.
Explore Our Concentrations
Upon choosing the Plant Sciences major, undergraduate students are required to select a concentration. This specialized set of classes is designed to help you gain knowledge toward your desired career path. Students who successfully complete prescribed coursework will receive a Bachelor of Science in Plant Sciences.
Horticulture Science and Production
Expand content up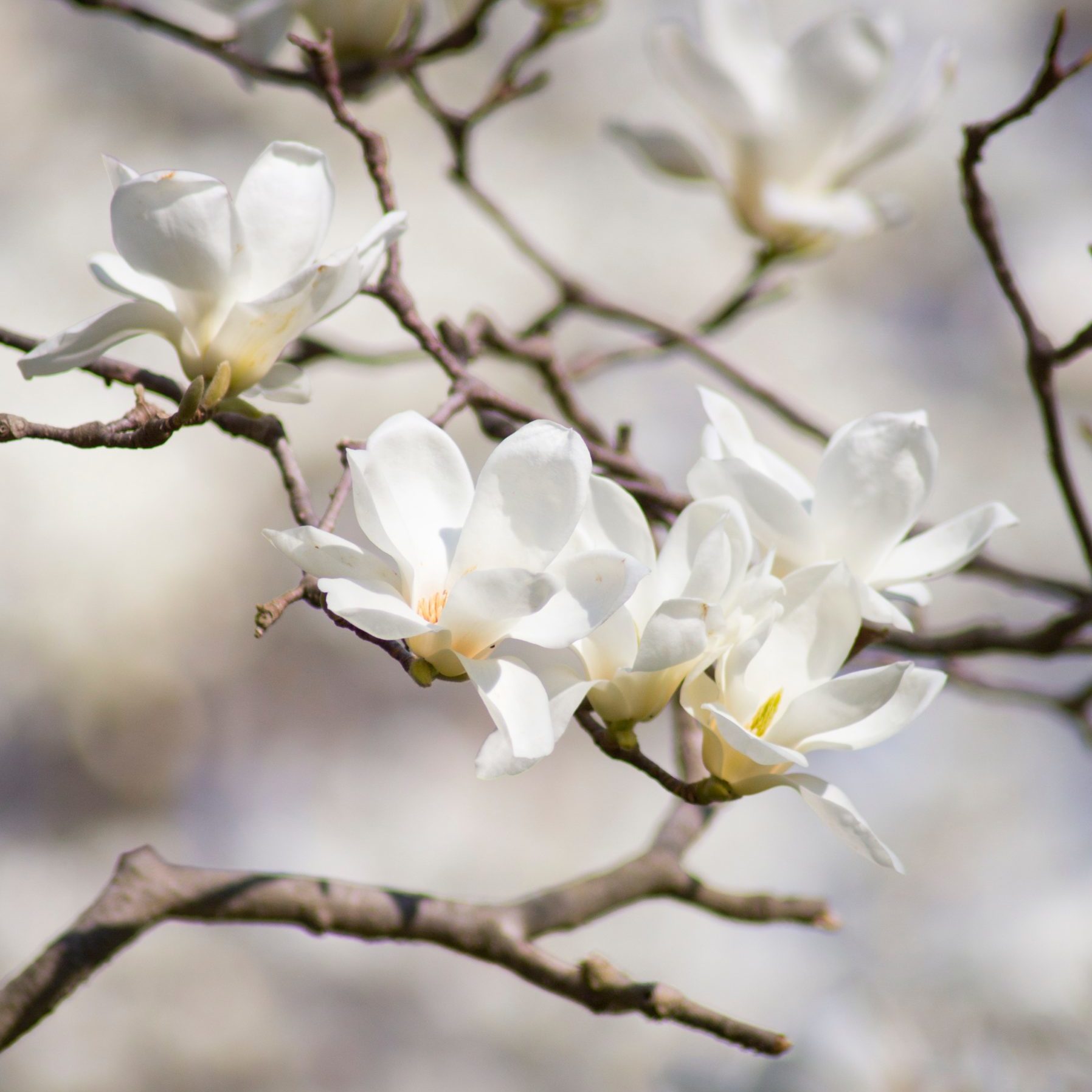 Public Horticulture
Expand content up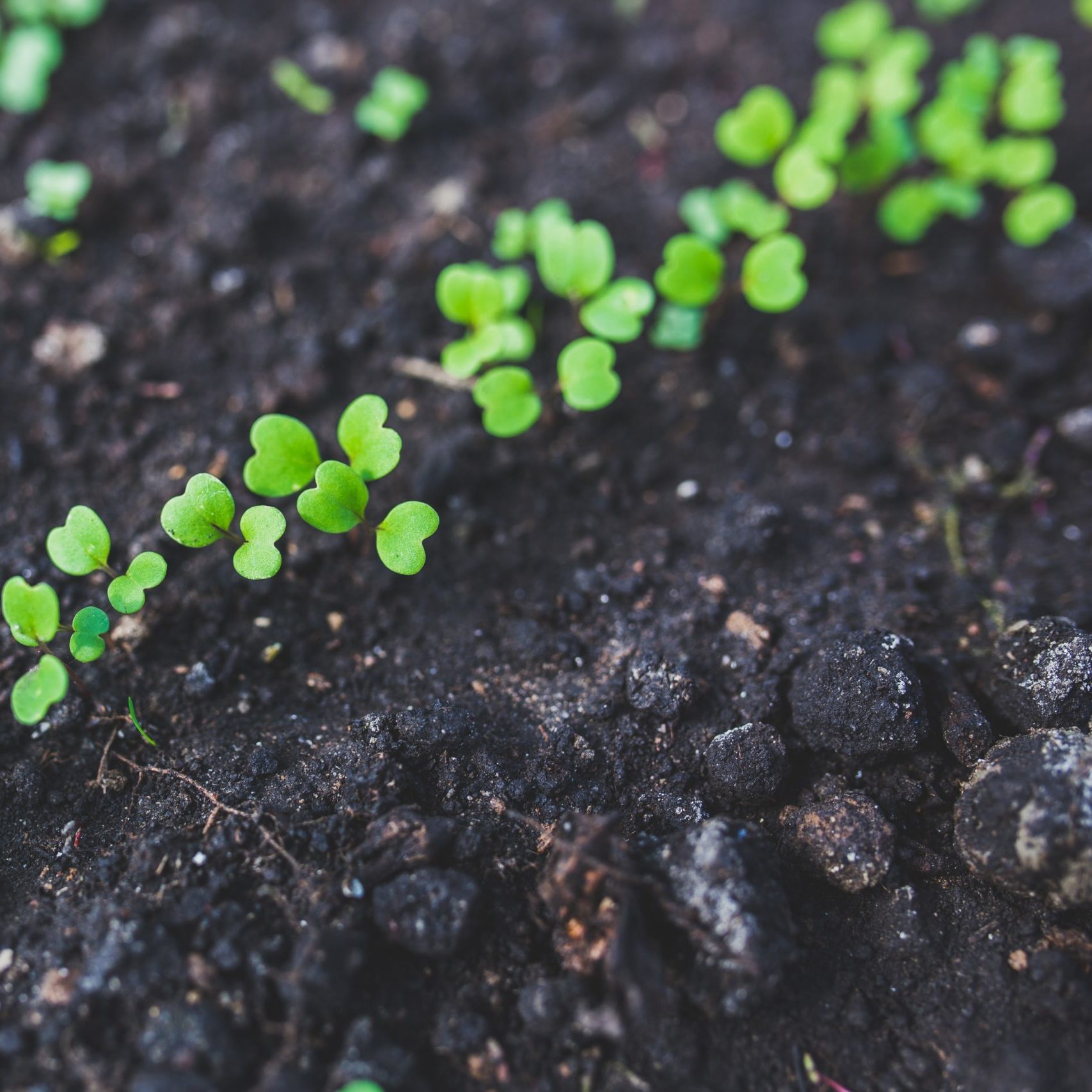 Organic Production
Expand content up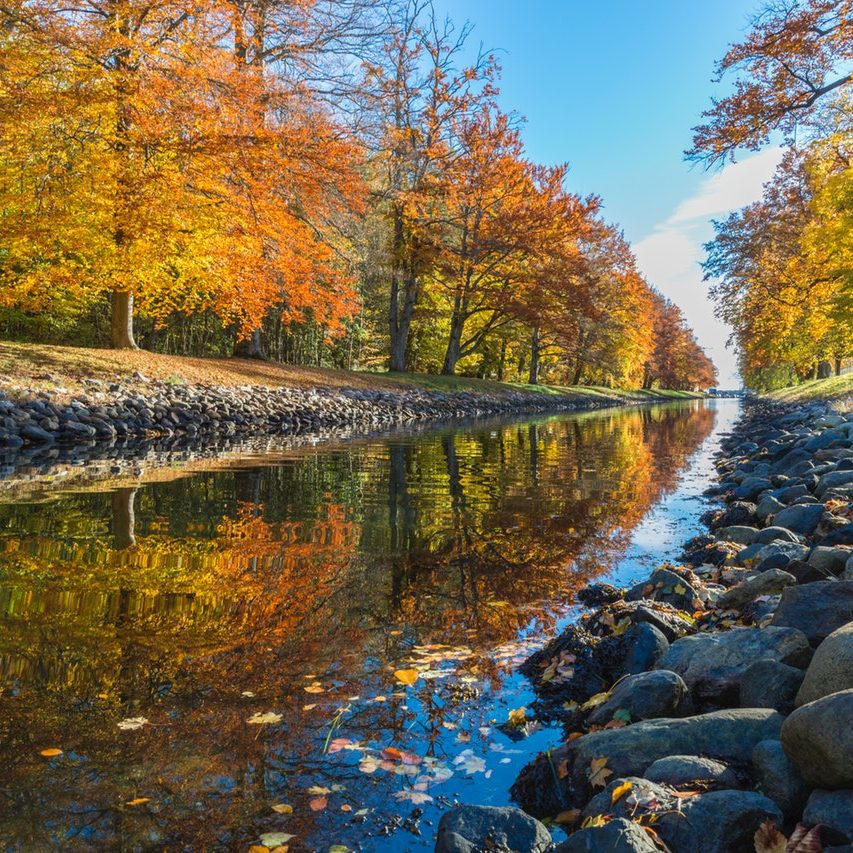 Sustainable Landscape Design
Expand content up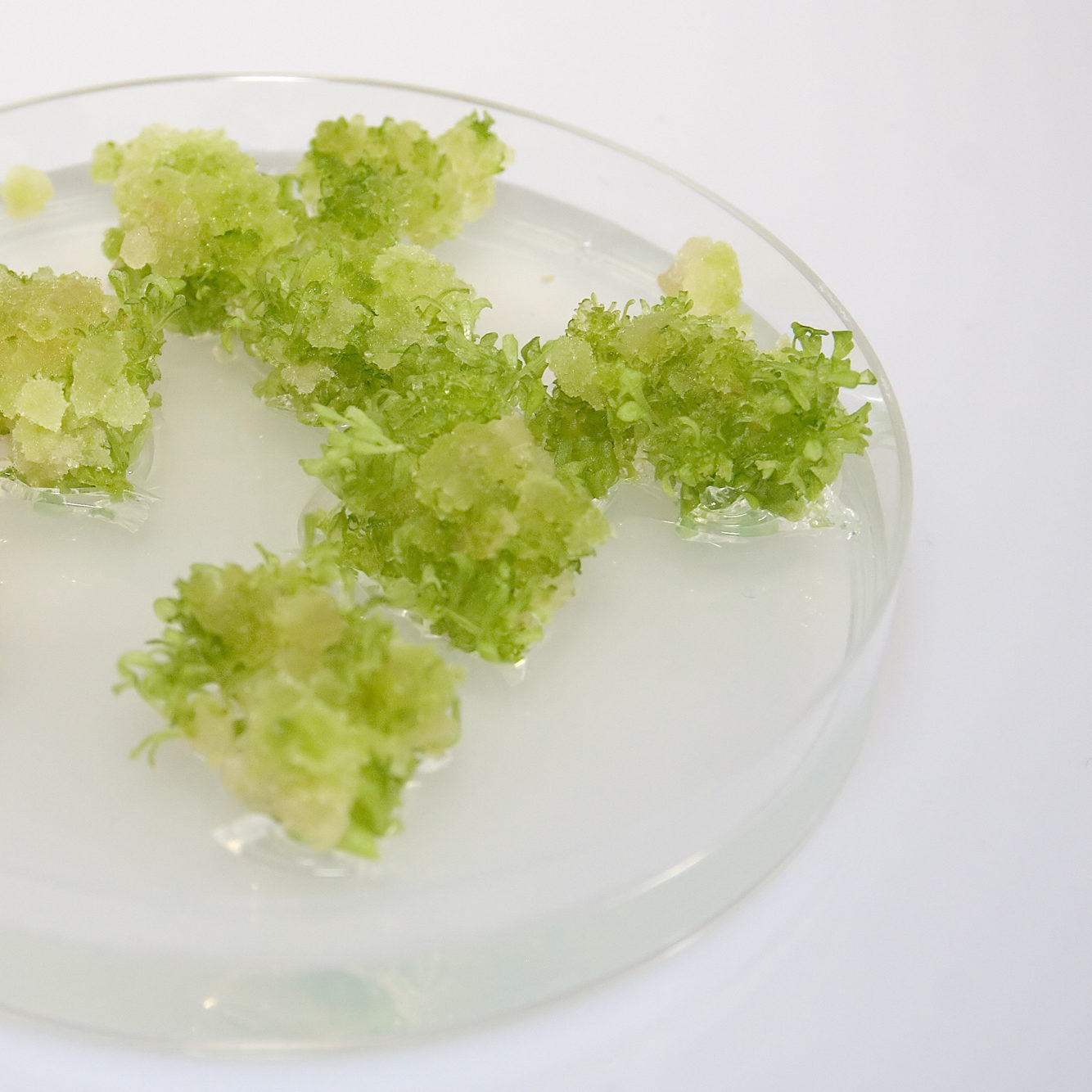 Plant Genetics and Biotechnology
Expand content up
Turfgrass Science and Management
Expand content up
A Plant Sciences Minor complements many majors.
Plant Sciences strives to make special connections with our students. Faculty advisors assist undergraduates choosing curriculum, including departmental courses, electives, and a minor. These professors mentor students applying to undergraduate research positions, paid internships, and study abroad opportunities. Establishing personal relationships and tailoring coursework prepares you for the career of your choice.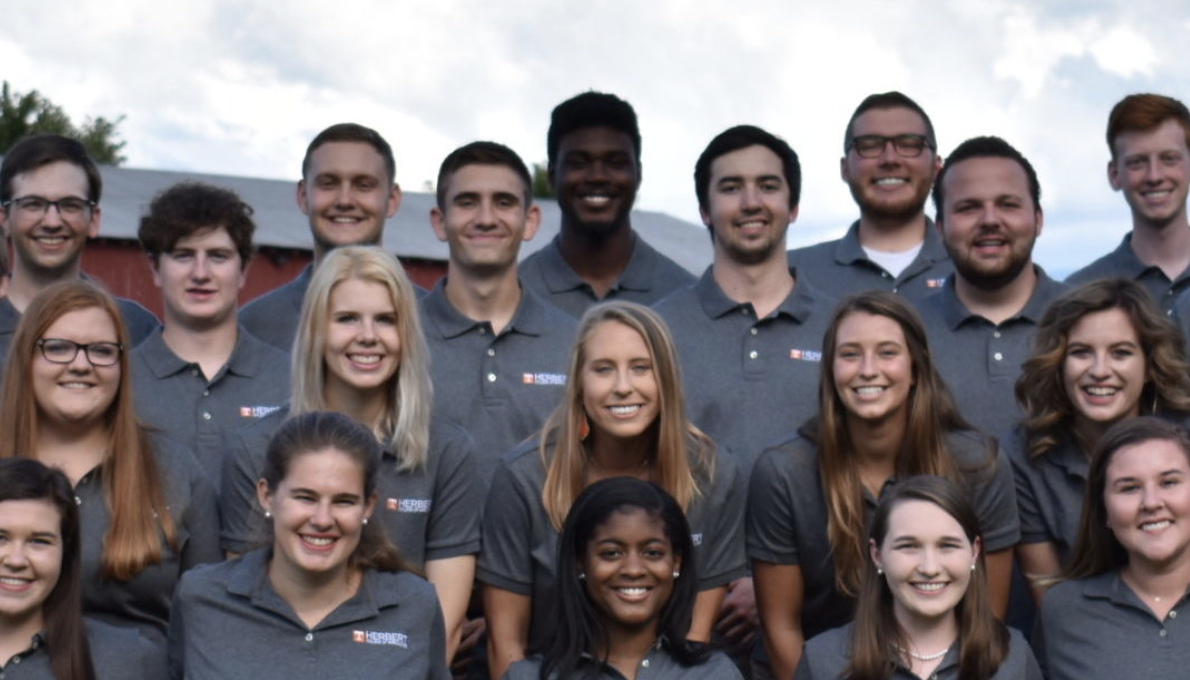 Visit with us to meet a Herbert Ambassador and Plant Sciences representative.
Learn why you should major in Plant Sciences.
---
Professional Development
Students have the option of including undergraduate research and Extension work, a minor, and paid internship into their coursework. Participating in these and other opportunities get you hired.
Leaving an undergraduate career with experience in state of the art research facilities sets you apart in the workforce.
Extension gives you the opportunity to assist agents, contribute to publications, and interact with the public.
Minors are useful gaining knowledge in diverse areas that make you more marketable when searching for employment.
Clubs and other extracurriculars are resume builders and outlets to expand and hone your professional skills.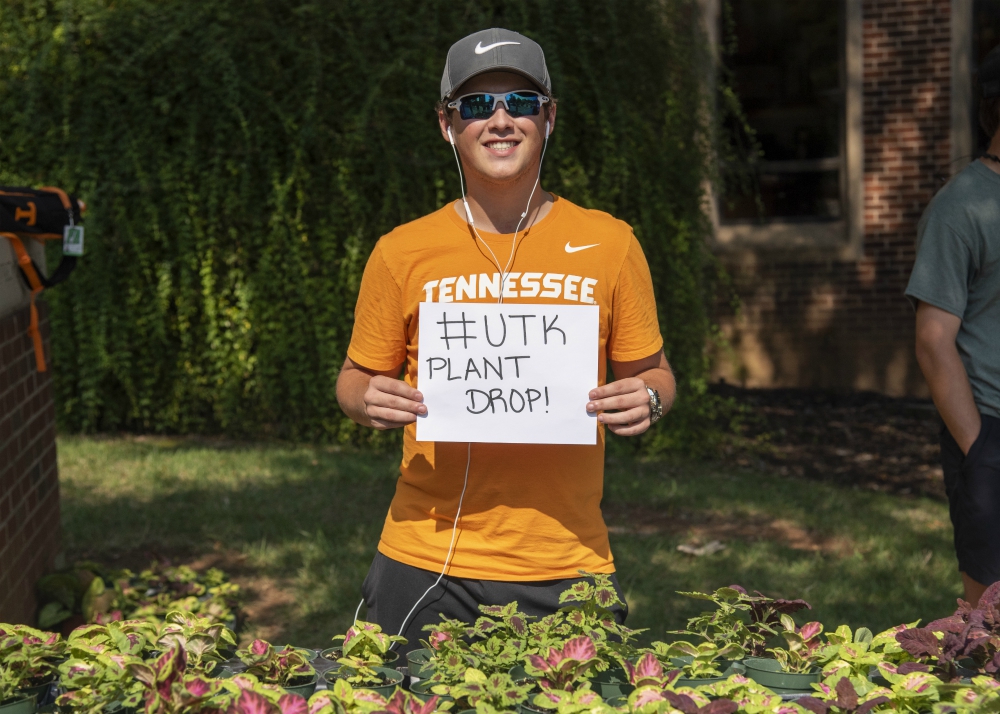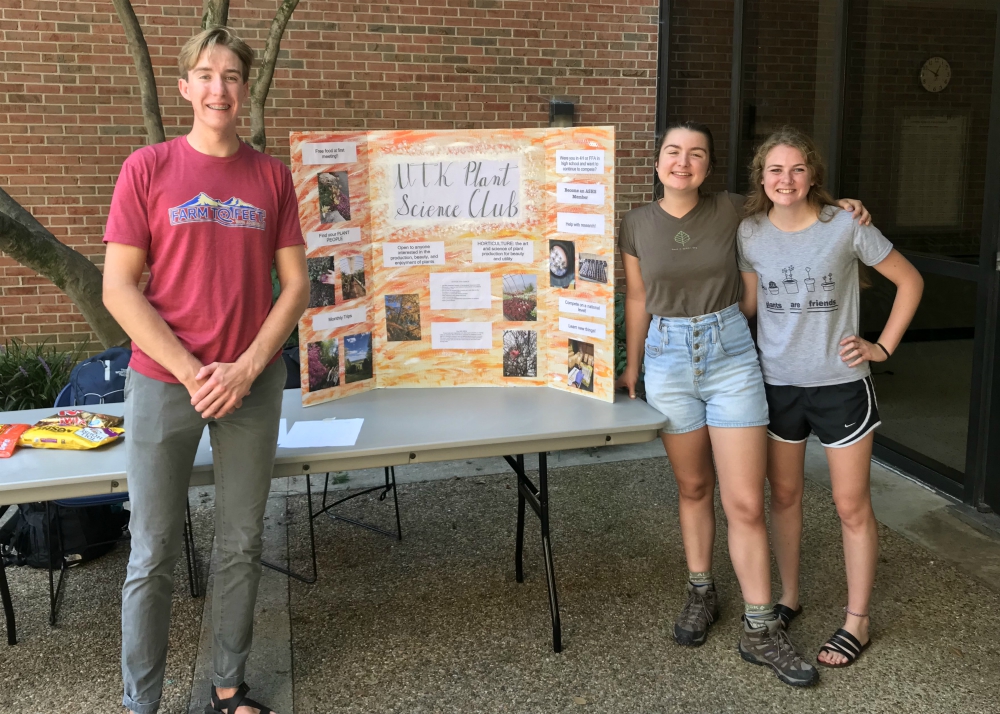 Are you interested in earning credit while exploring Plant Sciences internationally?