Turfgrass Science and Management, a Bachelors of Science in Plant Sciences concentration, is designed for students desiring to pursue professions growing and managing turfgrass used for residential and commercial lawns, golf courses and other athletic fields, and public landscapes. The diverse program combines the study of grasses, soil, water, and pests. Turfgrass managers and scientists produce, maintain, and study grasses for aesthetic, recreational, and environmental uses.
Curriculum emphasizes experiential learning opportunities. Turfgrass is a multibillion dollar industry, and through partnerships with industry, students garner rewarding internships and employment. Faculty are concerned with larger research opportunities beyond aesthetics, such as sports safety and environmental issues, and students graduate prepared to solve a range of issues.
Search Turfgrass Science and Management Jobs and Internships.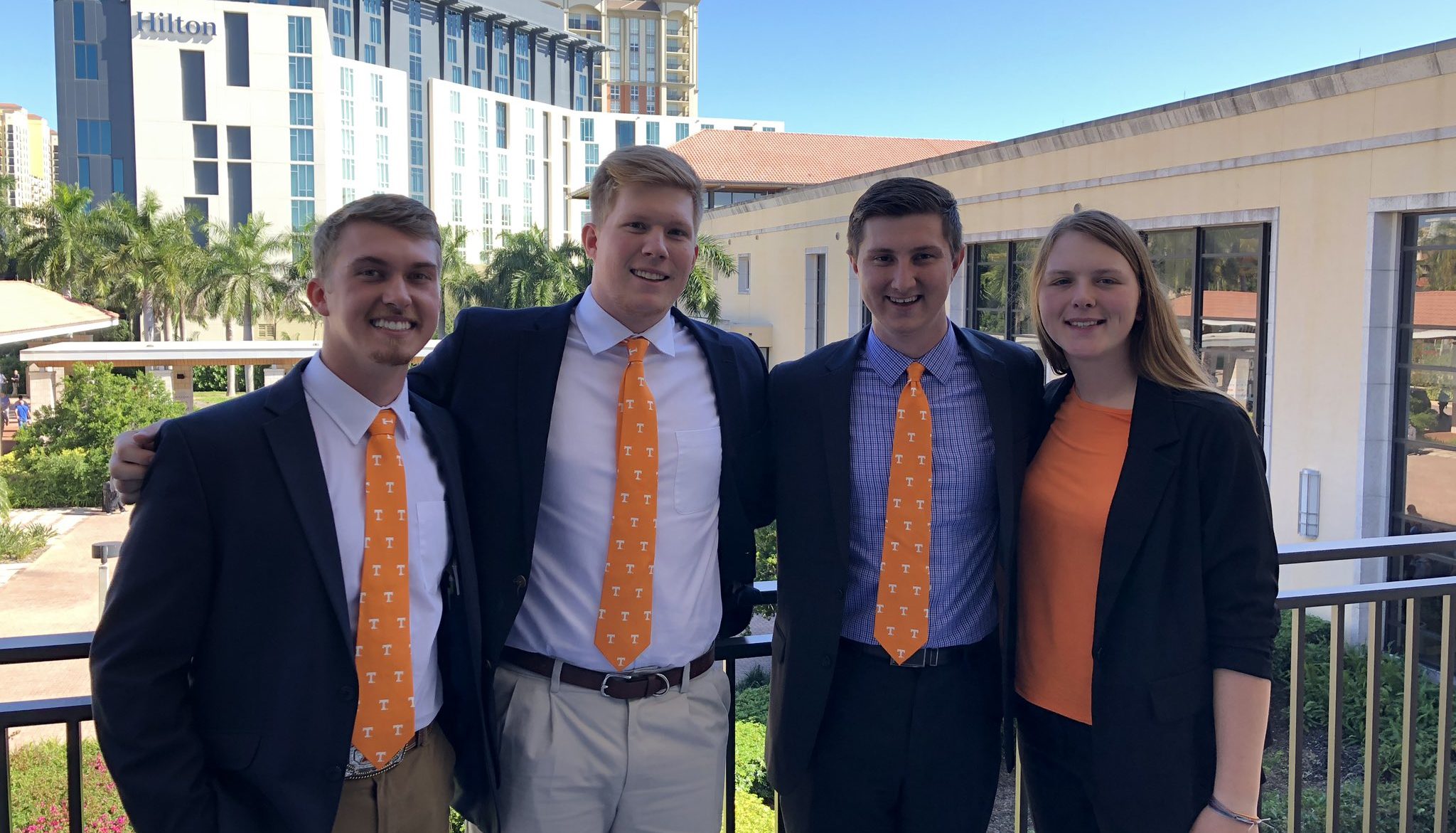 UT Turfgrass Club encourages students to gain travel funding and network with industry.
Faculty are dedicated to widening opportunity in the field and creating an inclusive and personable environment. Academic cohorts regularly learn, work, and travel together. Students frequently meet with their faculty mentor and develop close professional relationships with other professors. Faculty are committed getting students hired at their dream jobs.
Research goes beyond aesthetics. Watch Professor John Sorochan explain his research in Brett Favre's Shocked Documentary.
---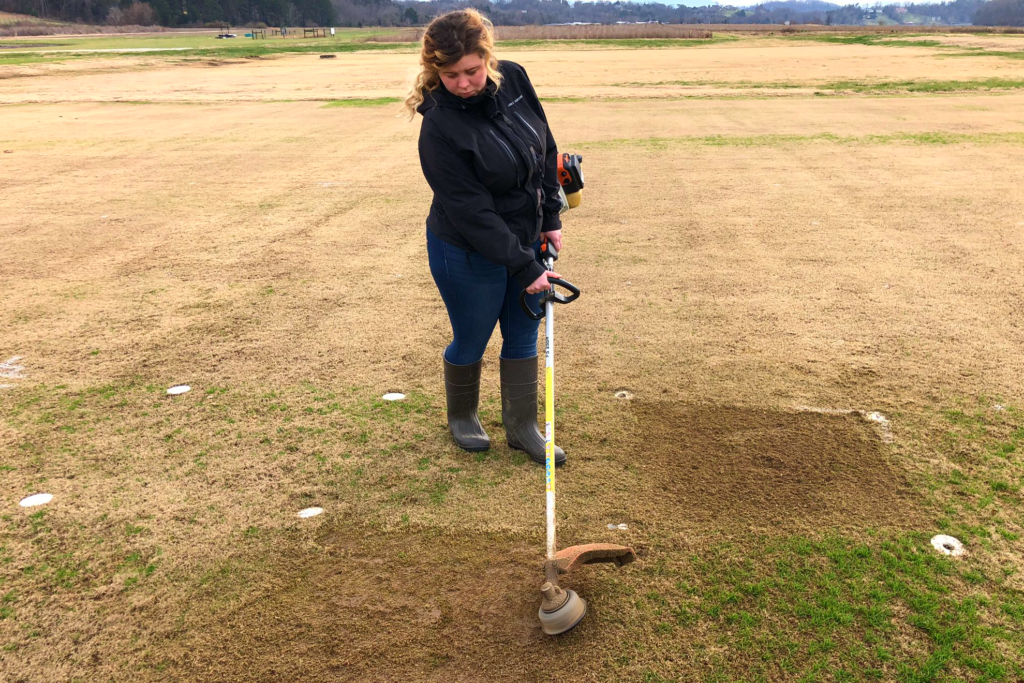 Curriculum incorporates experiential learning opportunities at premiere facilities, including Neyland Stadium.