The first step to apply for scholarships, including HOPE, is to complete the Free Application for Federal Student Aid. The priority deadline is February 1. Our federal school code is 003530.
To be considered for freshman competitive scholarships, you must submit your admissions application by the November 1 priority deadline. Admitted students will be emailed a link to complete the freshman scholarship application. The deadline to apply is December 15.
Visit University of Tennessee, Knoxville, About Financial Aid page for more information.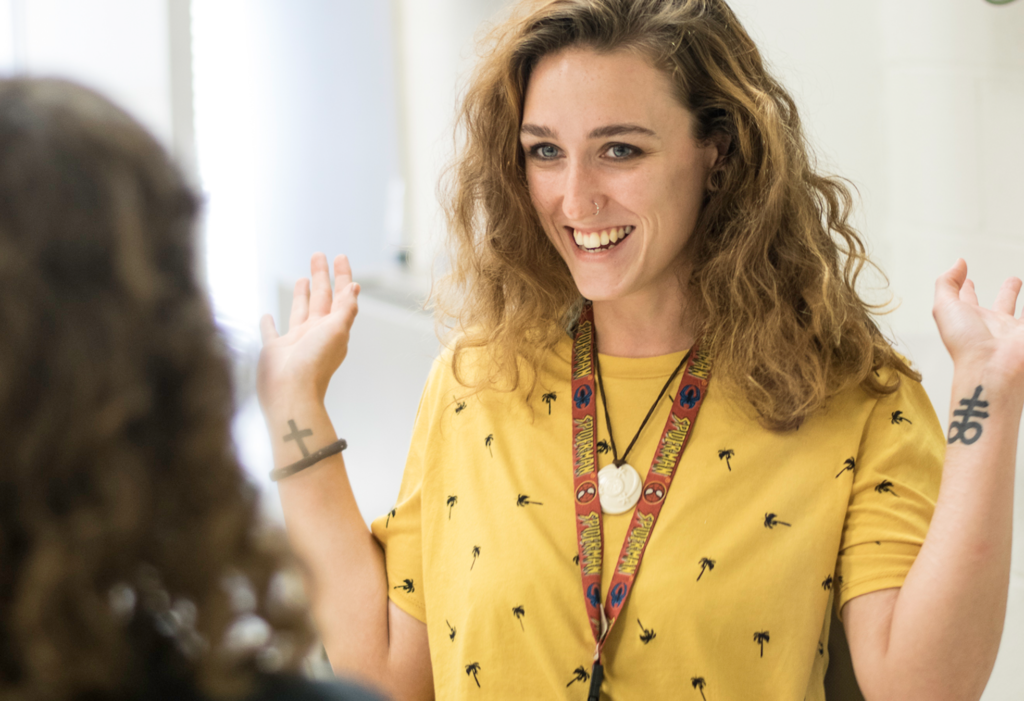 It may seem daunting, but the Plant Sciences is here to invest in students. We encourage ALL undergraduates to apply for financial aid.
---
There are three levels of awards— University of Tennessee, Herbert College of Agriculture, and Department of Plant Sciences scholarships. Some are awarded to entering freshmen, but most are earned by enrolled students who have met academic requirements in their majors. Awardees are chosen based on the freshman scholarship applications and then by subsequent achievement.
Watch this short video highlighting financial aid experts' responses to common questions.
---
Below is a list of outside scholarships for which many Plant Sciences students are eligible. These require separate applications to the organizations with which they are affiliated.
American Conifer Society Scholarship ($2,500)
American Floral Endowments ($300 – $4,000)
American Society for Horticultural Science Scholars Award ($1,500)
American Society of Plant Biologists Summer Research Fellowships ($4,000)
Ann Lane Mavromatis Scholarship ($500)
Ernest Hardison Memorial Scholarship ($2,000)
Foundation for Safer Athletic Fields for Everyone (SAFE) Scholarships ($1,000 – $1,500)
Francis and Evelyn Clark Soil Biology Scholarship ($2,500)
Frank L. Howard Undergraduate Fellowship ($1,000)
GardenComm Scholarships ($250 – $2,000)
Golf Course Superintendent Association of America Scholarships ($500 – $6,000)
Horticulture Research Institute ($500 – $5,000)
J. Fielding Reed Scholarship ($2,500)
Joseph Shinoda Memorial Scholarships ($1,000 – $5,000)
Lawn and Landscape GIE Media Horticultural Scholarship Program ($2,500)
Perennial Plant Association Scholarship ($1,000)
Sidney B. Meadows Scholarship Endowment Fund ($1,600)
Western Reserve Herb Society Scholarship ($7,000)
University of Tennessee financial aid inquiries should be forwarded to OneStop Student Services, 865-974-1111, onestop@utk.edu. Herbert College of Agriculture award inquiries should be forwarded to Business Manager Leann McElhaney, 865-974-7506, jmcelhan@utk.edu. Plant Sciences award inquiries should be forwarded to Undergraduate Coordinator Andrew Pulte, 865-974-8820, apulte@utk.edu.