The Horticultural Therapy Certificate Program at the University of Tennessee Herbert College of Agriculture offers a robust learning experience in an accelerated format. Students will learn about horticultural therapy techniques, types of programs, and how to develop a program themselves. An in-depth study of stakeholders, theoretical foundations, adaptation methods, and assessment strategies for programs are integral parts of coursework. The goal of the certificate program is to educate students on the use of horticultural as therapy. Students completing this certificate program will have completed nine credit hours of horticultural therapy coursework required for professional registration from the American Horticultural Therapy Association (AHTA). Students interested in pursuing professional registration from the AHTA may need to take additional college coursework and complete a supervised internship to apply for professional registration. For more information about professional registration requirements visit www.ahta.org/professional-registration.
Applications for the Fall 2023 cohort have closed. Applications will open for the next cohort will open January 2024.
Applications are currently being accepted for our second cohort. Contact Dr. Derrick Stowell for more information and to receive an application for the 2023 cohort.
Eligibility
---
Applicants to the Horticultural Therapy Certificate Program must possess a bachelor's degree or be a currently enrolled University of Tennessee student.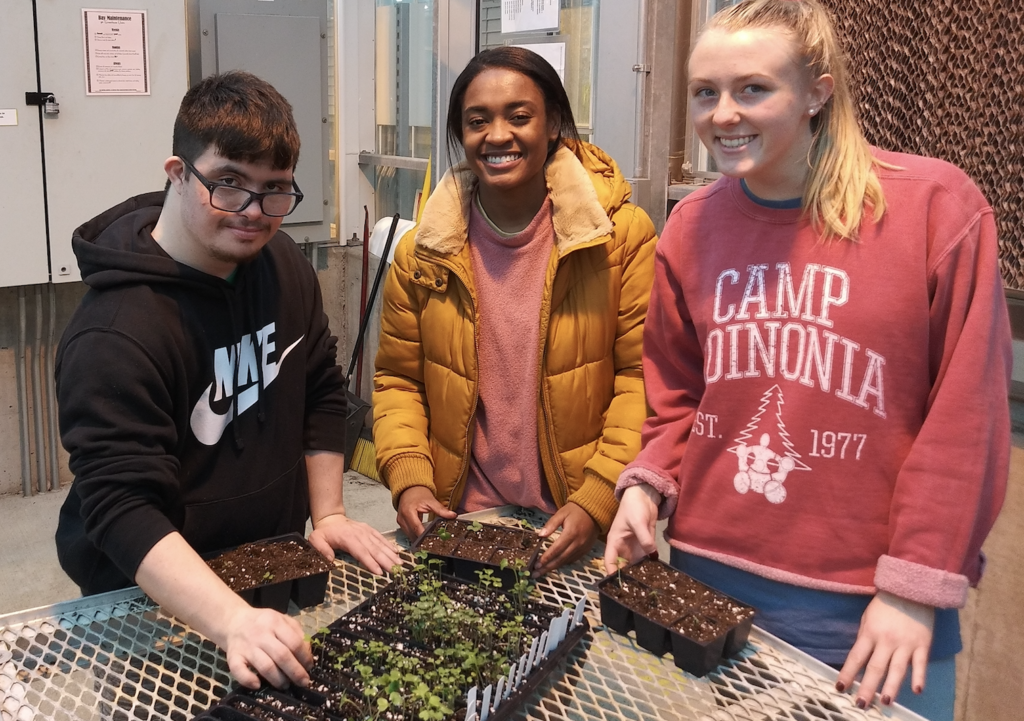 The Horticultural Therapy Certificate program is a pathway towards a meaningful career.
Coursework
Objectives
• Define horticultural therapy and discuss how horticultural therapy is a profession.
• Discuss how horticultural therapy relates to other allied health care professions.
• Explain how evidence-based practice contributes to the profession of horticultural therapy and learn how to use evidence-based practices to enhance your skills as a practitioner.
• Identify areas for improvement needed in the profession of horticultural therapy.
• Identify how to assess clients for horticultural therapy interventions.
• Work with treatment teams to develop horticultural therapy program goals and objectives to meet the assessed needs of clients.
• ​Plan and implement horticultural therapy sessions for a variety of populations and medical conditions.
• Describe the process of professional registration and understand the importance of participating in professional healthcare associations.
• Document client progress in horticultural therapy programs.
• Discuss the importance of research and demonstrate skills to conduct research related to measuring the impact of horticultural therapy programs.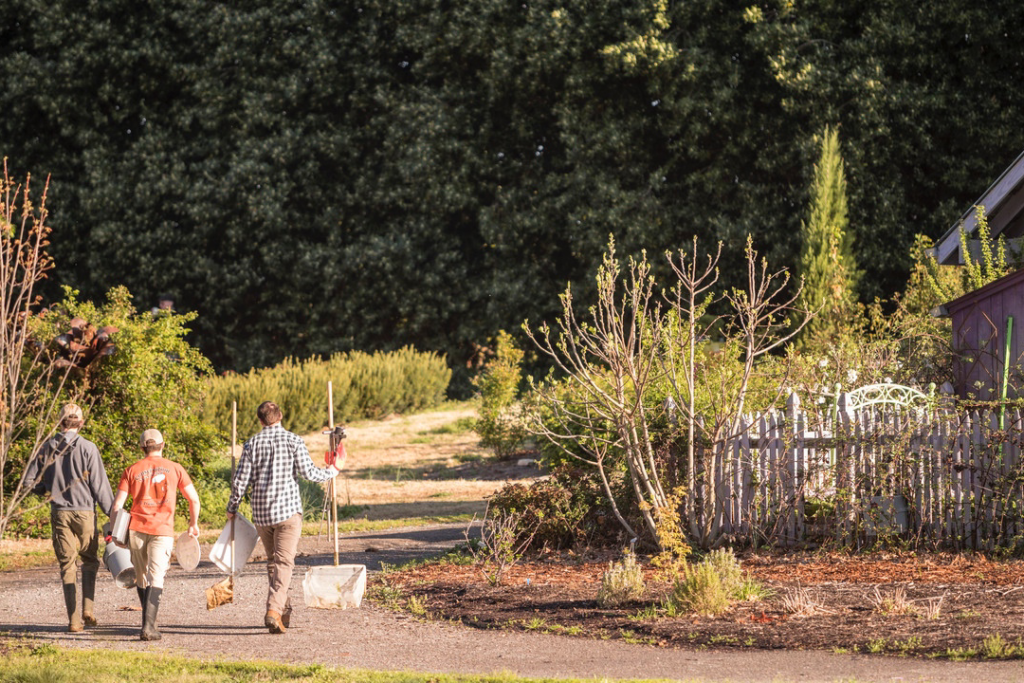 Requirements
The Horticultural Therapy Certificate Program will be delivered in a hybrid format. Our goal is to provide courses to working adults, utilizing a flexible schedule. Most of the coursework will be completed virtually using interactive and engaging online instructional methods.
A one-week residential session will be conducted as part of the Horticultural Therapy Program Management course where students will visit UT Gardens and other facilities currently providing horticultural therapy programs serving a variety of clients. A graduation dinner will be held and students will be awarded their certificates at the end of the week.
Students must receive a passing grade of C or above in all three courses, a total of nine credit hours. The certificate program can be completed in 21 weeks.
Cost
Tuition for the horticultural therapy certificate program is billed at the online undergraduate tuition rate. Visit: https://volsonline.utk.edu/admissions-aid-cost/ and click on the Undergraduate Programs – Online Tuition & Fees Schedules for current tuition costs.
What about grants, scholarships, and Federal Student Aid?
Because this certificate program is for non-degree seeking students, funding to pay for this certificate may not qualify for federal financial aid or other grants/scholarships.
For more information or to receive an application email Derrick Stowell, education and horticultural therapy program administrator.

AHTA
This certificate program is accredited through the American Horticultural Therapy Association (AHTA). For more information about AHTA and professional registration visit www.ahta.org.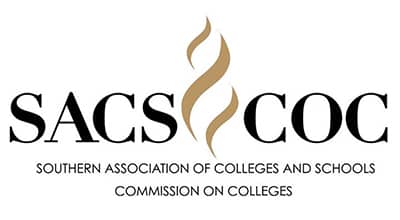 SACSCOC
The Horticultural Therapy Certificate Program has been approved by the Southern Association of Colleges and Schools Commission on Colleges (SACSCOC).