The University of Tennessee Turfgrass Science and Management Concentration, specialized curriculum in the Bachelor of Science in Plant Sciences degree, is designed for students desiring to pursue professions growing and managing turfgrass used for residential and commercial lawns, golf courses and other athletic fields, and public landscapes. The diverse program combines the study of grasses, soil, water, pests, and the human relationship with turfgrass. Professionals produce, maintain, and study turfgrasses for aesthetic, recreational, and environmental uses.
Curriculum emphasizes experiential learning opportunities. Turfgrass is a multibillion-dollar business in Tennessee alone, and through partnerships with industry, students garner rewarding internships and employment, here and around the world. Faculty are concerned with larger research opportunities beyond aesthetics, such as sports safety and environmental issues, and students graduate prepared to find solutions to the challenges facing the future of the field.
Faculty are dedicated to widening opportunity in the turfgrass industry and creating an inclusive and personable environment. Academic cohorts regularly learn, work, and travel together. Students frequently meet with their faculty mentor and develop close professional relationships with other professors. Faculty are committed getting students hired at their dream jobs.
Do you want to be a Turfgrass Science and Management student?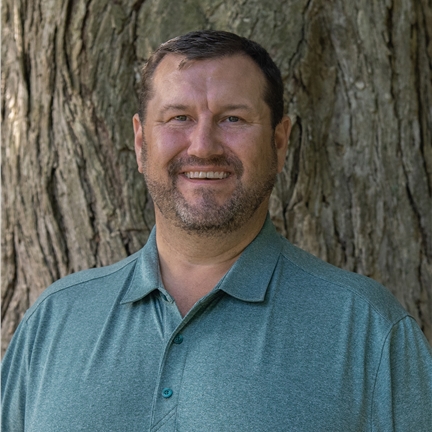 Associate Professor & Faculty Mentor
Professor & Faculty Mentor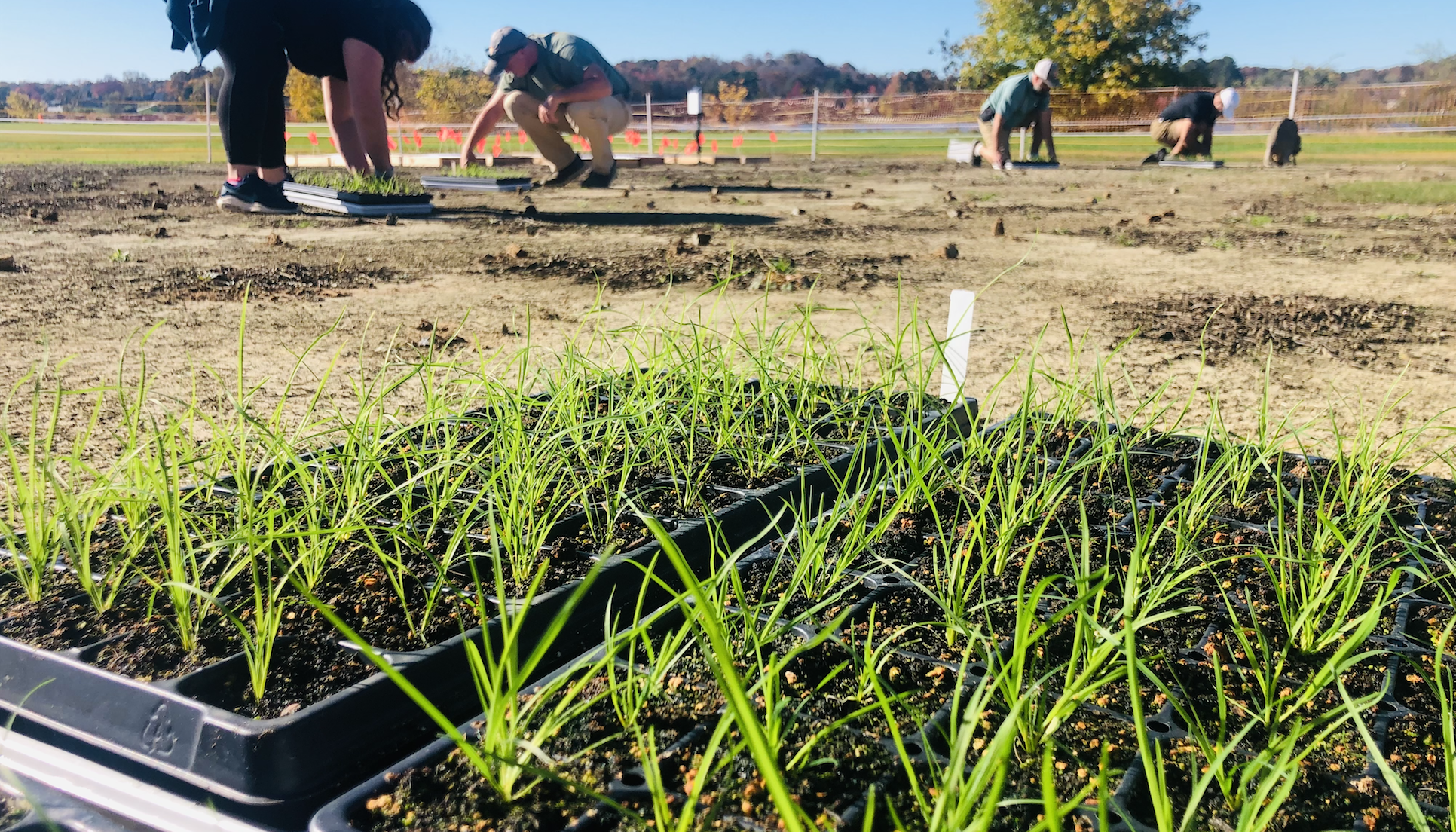 UT Turfgrass Club assists students gaining travel funds, networking with industry, and finding research opportunities.
Distinguished Alumnus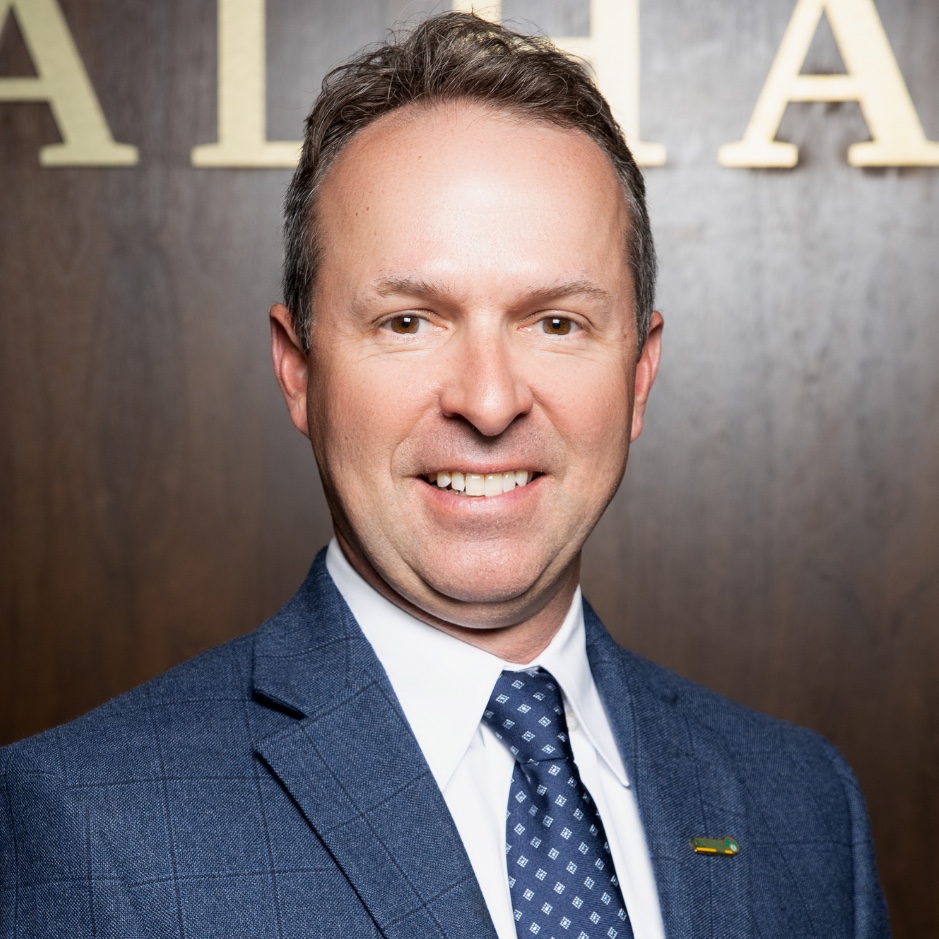 John Ballard, '97, serves as superintendent of Valhalla Golf Club in Louisville, Kentucky, which will host the 2024 Professional Golf Association (PGA) Championship.
Featured Student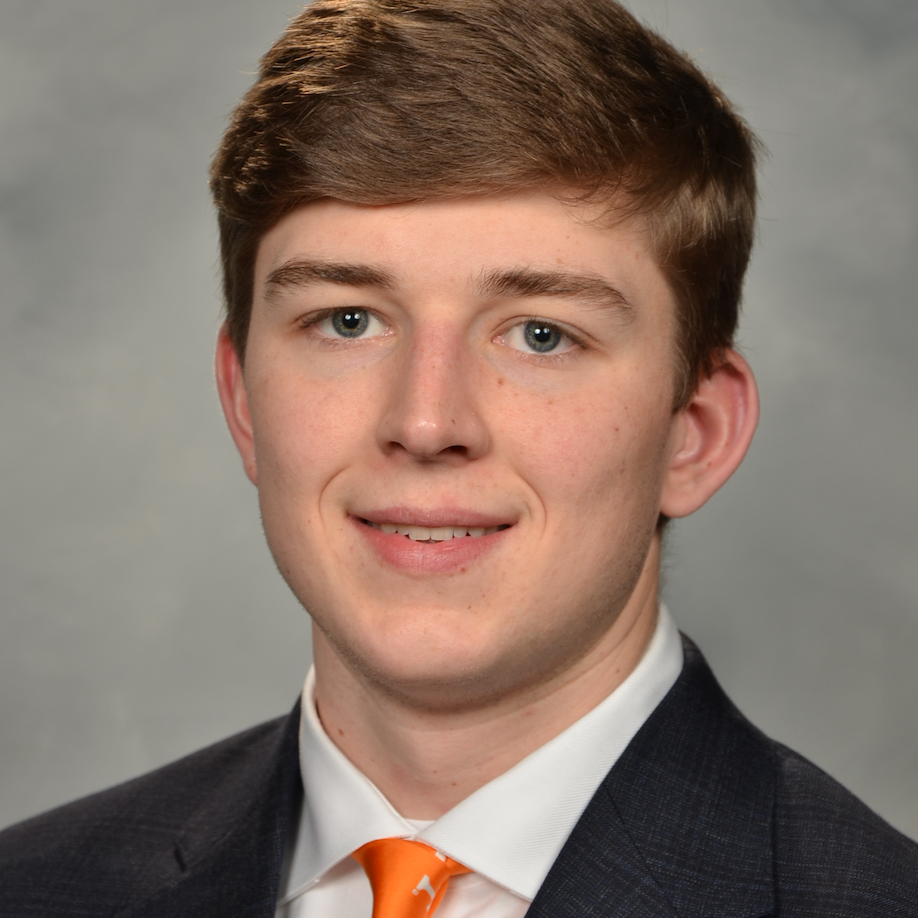 Mitchell Penn, '22, is an upcoming senior, currently interning at Quaker Ridge Golf Club in Scarsdale, New York. Mitchell is from Atlanta, Georgia, and chose to study turfgrass because of his interest working outdoors, hands-on, and his life-long passion for sports.