Sustainable Landscape Design
What is SLD?
The Sustainable Landscape Design Concentration (SLD) of the University of Tennessee Department of Plant Sciences offers an innovative education in contemporary landscape studies. The concentration's curriculum prepares students to plan, design, implement, manage, and evaluate contemporary landscapes. These landscapes manage storm water and improve water resource quality, regenerate and remediate degraded sites, and promote public health and healthy urban ecosystems while creatively shaping the aesthetics of the public realm.
The concentration is grounded in a theory original to UT SLD that the disciplines of horticulture and landscape have entered a new era of high-performance and ecologically-driven practice. In this era, landscape is operationalized as a place, idea, and strategy to address grand societal challenges, advancing the disciplines beyond their traditions in aesthetic placemaking and landscape representation.
The new era of horticulture is shaped by six defining tenets:
The performance potentials of living systems can be engaged to address grand societal challenges that includes

the artifact landscapes of a post-industrial economy;
disturbed, degraded, and destroyed ecosystems;
tension between the built environment and public health;
threats to the health of scarce freshwater systems; and
landscape dynamics in an era of extreme climate;

Contemporary landscape practice occupies novel territories of practice in terms of space and scale;
Contemporary landscapes shift from static representations to dynamic systems, elevating roles of time and indeterminacy in project manifestation;
Plants and living materials are used in designed landscapes as performing systems and integrated communities, not individual aesthetic objects
A shift from maintenance of static landscape representations to the management of dynamic landscape systems by working with-not against-ecological processes
Leveraging the performance of appearance so that a high-performance, ecological landscapes will satisfy consumers' aesthetic expectations of public space
Through a contemporary education in landscape design and horticulture that prioritizes experiential learning, and through strategic selection of elective course work, SLD graduates will be positioned for success in one of three primary career trajectories:
Ecological Landscape Design and Management for students who envision roles in design consultancies, non-profits or public entities.
Entrepreneurship for students who envision having their own businesses.
Pre-Professional for students who wish to take advantage of our accelerated 4+2 advising pathway to the Master of Landscape Architecture degree available through the UT School of Landscape Architecture.
The New Ecological Horticulture is a theory of contemporary landscape practice original to the Sustainable Landscape Design concentration at the University of Tennessee.
Professor Brad Collett details this theory in this recorded lecture from PLSC 180 – Landscape Design, Function and Performance. 
Concentration Faculty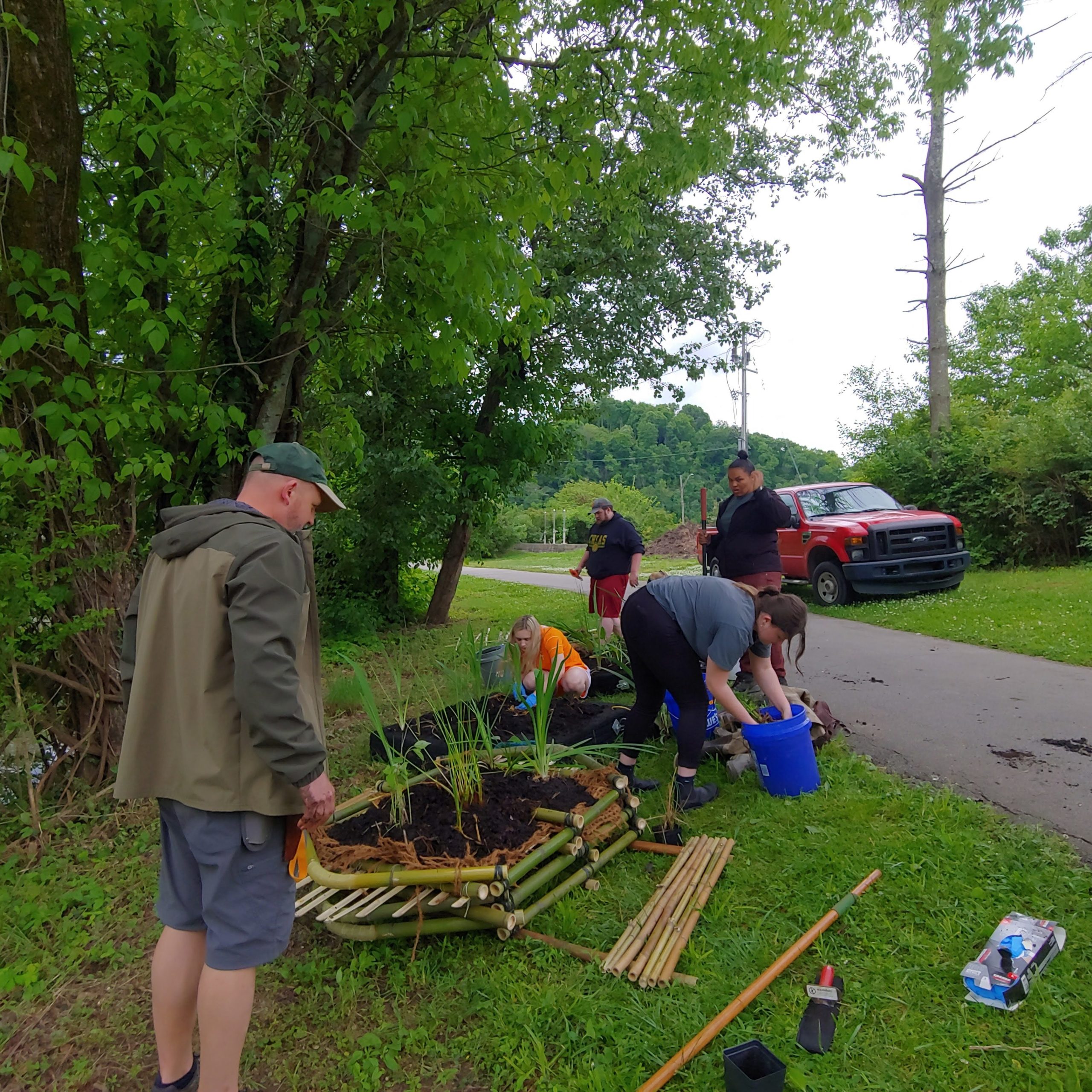 Floating Wetlands
Expand content up
In a multidisciplinary collaboration, students are given the opportunity to take part in service and experiential learning as well as research and extension initiatives. Click above to learn more.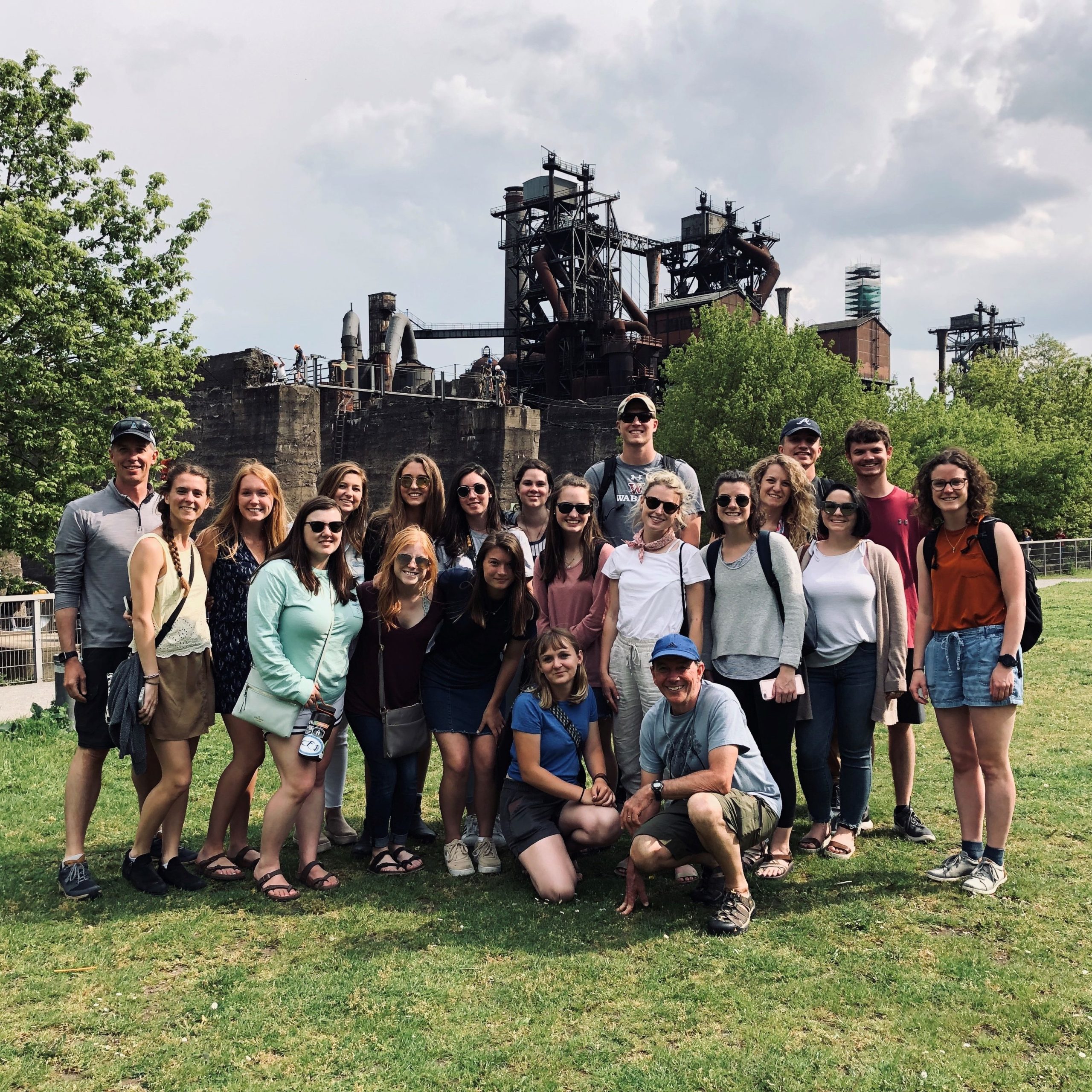 Study Abroad
Expand content up
Explore the gardens of England & France. May 18-June 3, 2023. Click above to learn more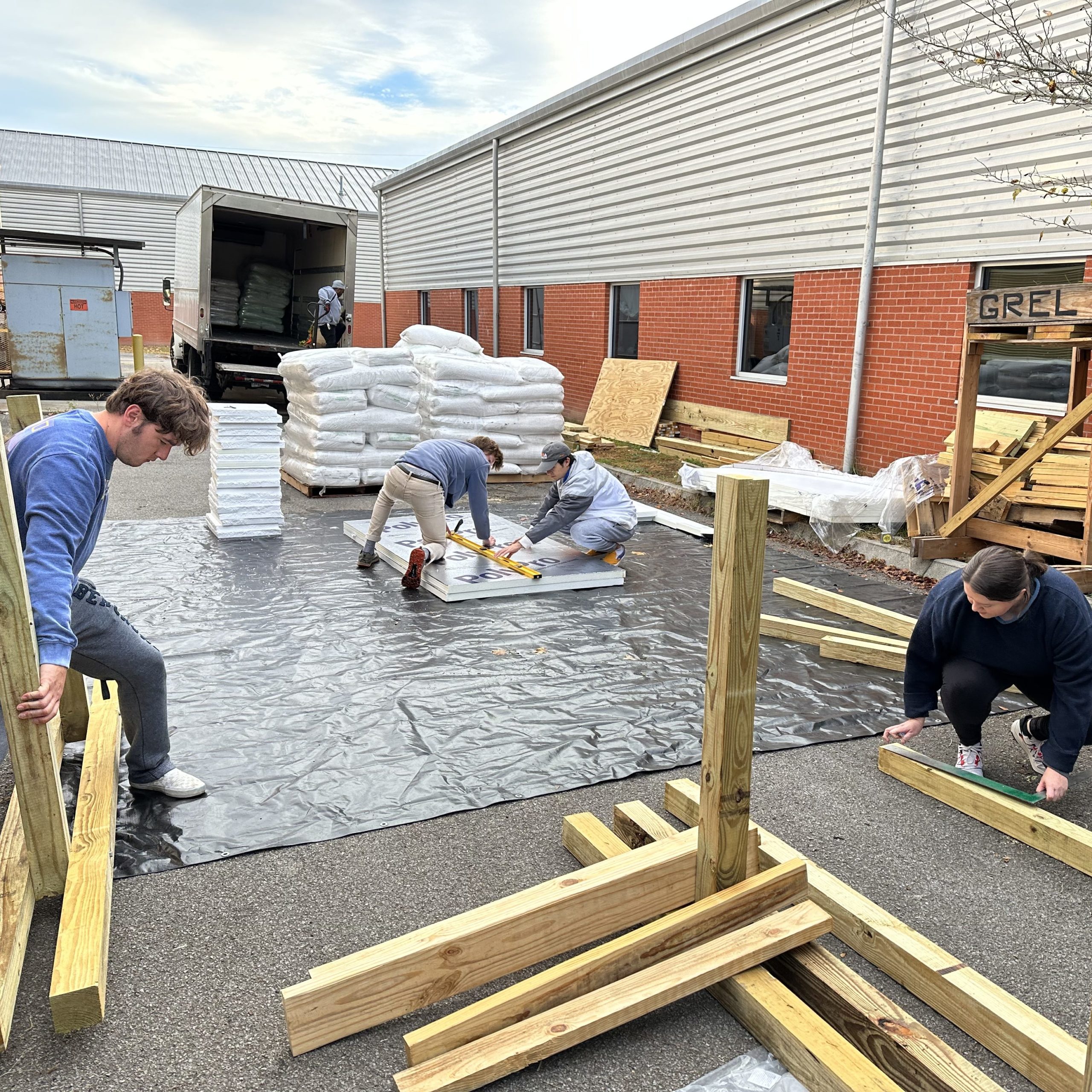 G.R.E.L.
Expand content up
The Green Roof Experimental Lab (GREL) is conducting research on urban ecology, green roof performance, ecological succession, and competition on green roofs. Click the link above to learn more.
Tennessee River Studio is led by Brad Collett, professor of Plant Sciences, in association with the College of Architecture and Design. Herbert College of Agriculture's unique partnership offers students a natural progression into graduate study.
---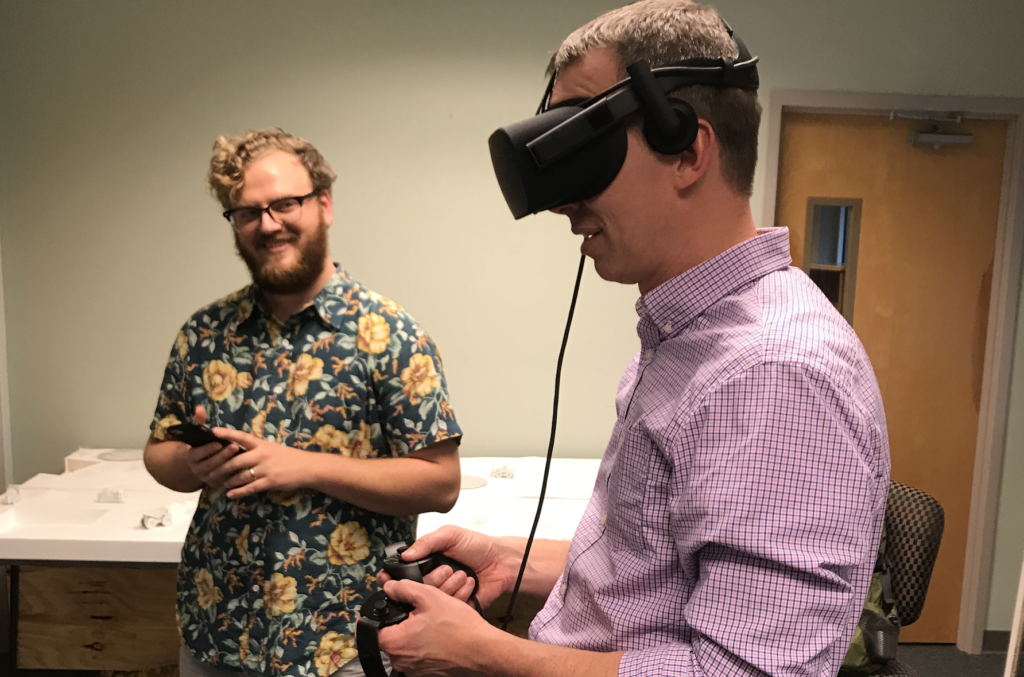 The virtual reality lab allows students to view their designs in 3D. Creative types thrive in this dynamic environment.
---
The natural world is a key interest for many students. Explore how nature is incorporated into your curriculum.