Organic Production, a Plant Sciences concentration, is designed to create leaders in the field of organic and sustainable agriculture. Students will gain the knowledge and skills for production and management of organic cropping systems. Instructors integrate soil science, agricultural economics, entomology, ecology, and plant pathology to offer a diversified curriculum. Classroom instruction is enhanced by the UT Institute of Agriculture's 90-acre Organic Crops Unit.
Vol Supported Agriculture (VSA) delivers boxes of food to patrons, freshly picked from the Organic Crops Unit. Students have the opportunity to intern with this program for the summer.
---
Employment prospects include owning your own organic farm, consulting, agricultural Extension, environmental education, government agency work, international agricultural development, and research. This concentration also prepares students with a strong interest in the science of organic crop production for graduate studies.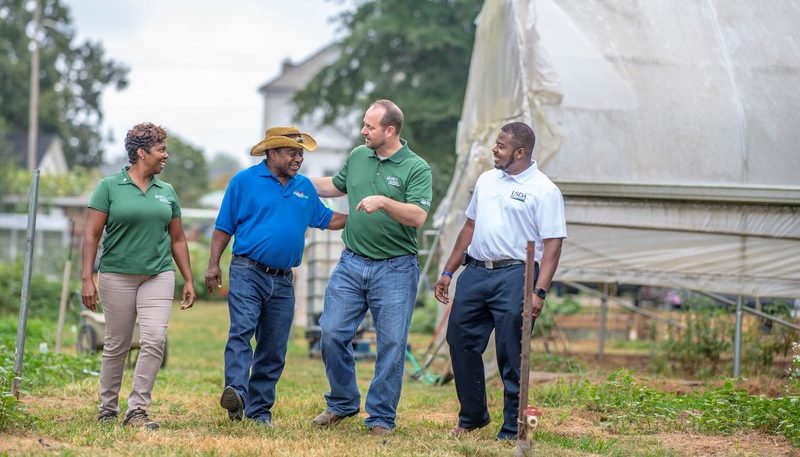 Many students seek to improve food systems. Explore coursework that will teach you to make an impact.