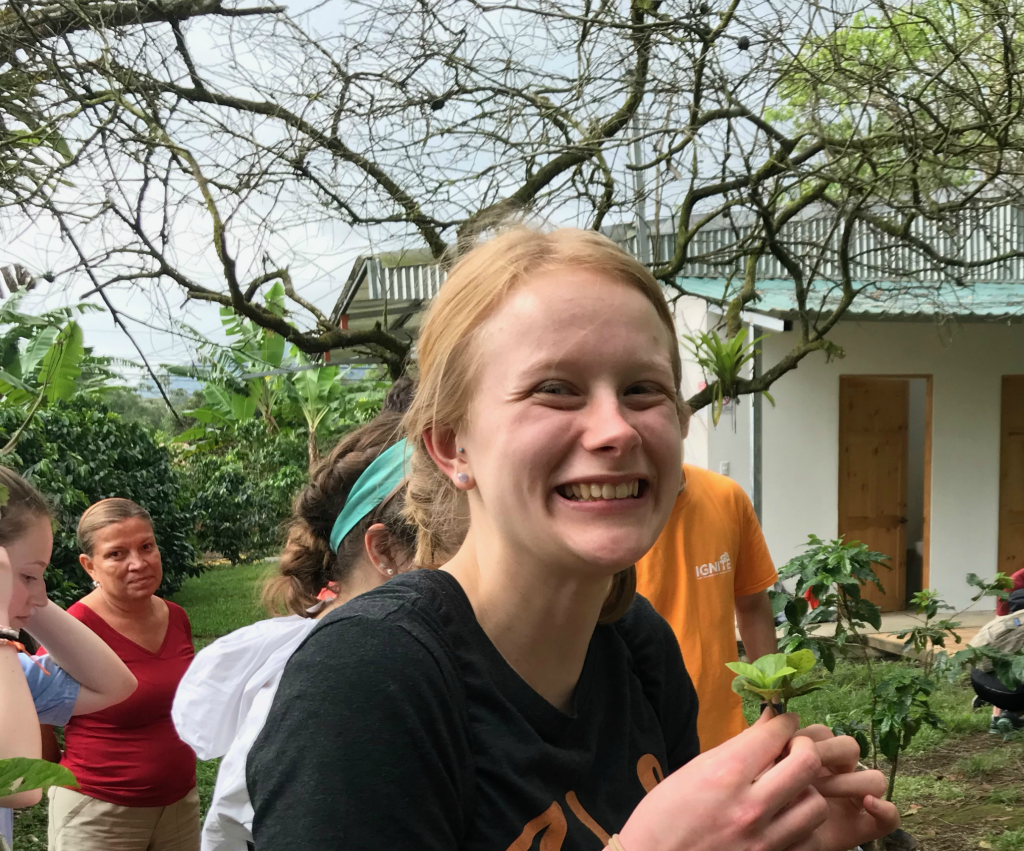 YEAR IN REVIEW
47 Faculty Appointments
$4,400,000 Granted Awards
483 Publications
6 Undergraduate Concentrations
188 Students Enrolled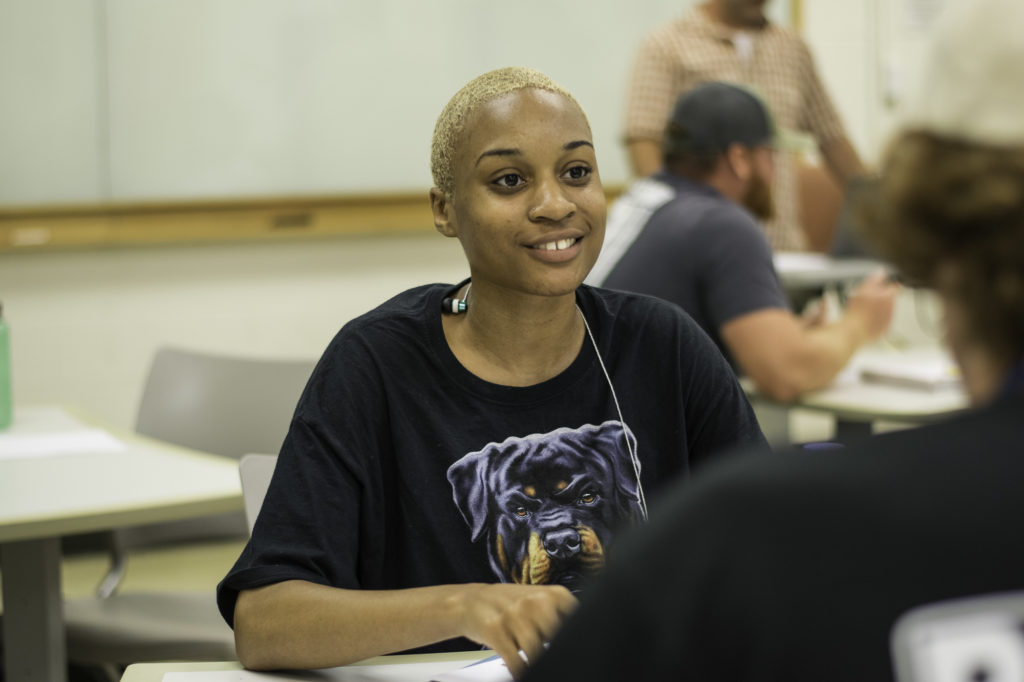 While conducting AgResearch and Extension initiatives, Plant Sciences serves a teaching mission within the Herbert College of Agriculture. The College supports experiential learning and greater access to careers in agriculture. With six undergraduate concentrations and multiple areas of graduate study, we encourage students to make Herbert home!
---
Plant Sciences houses UT Gardens, the designated State Botanical Garden of Tennessee.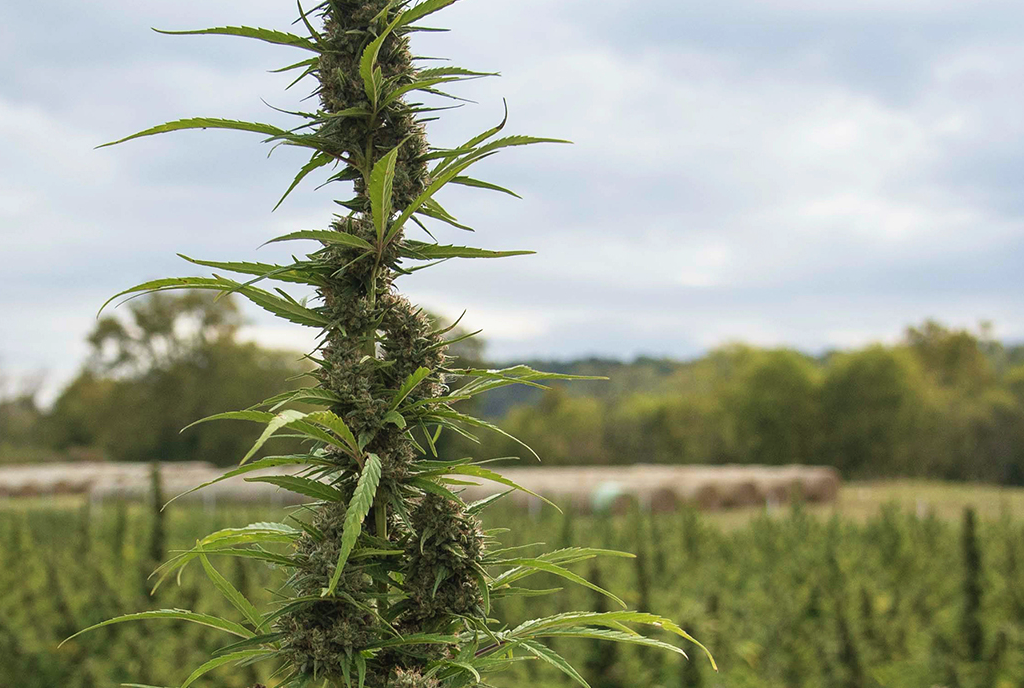 Plant Sciences participates in world class faculty, staff, and student AgResearch. From creating crops with higher nutritional value to growing safer turfgrass athletic fields, we ensures every study has Real. Life. Solutions.
---
Do you have questions about plants? Call or email your local Extension office.