University of Tennessee Turfgrass Science and Management Team's resources offer assistance to Extension agents, landscaping professionals, athletic and recreational field managers, master gardeners, public gardens directors, golf course superintendents, homeowners, and other enthusiasts working with turfgrass in Tennessee.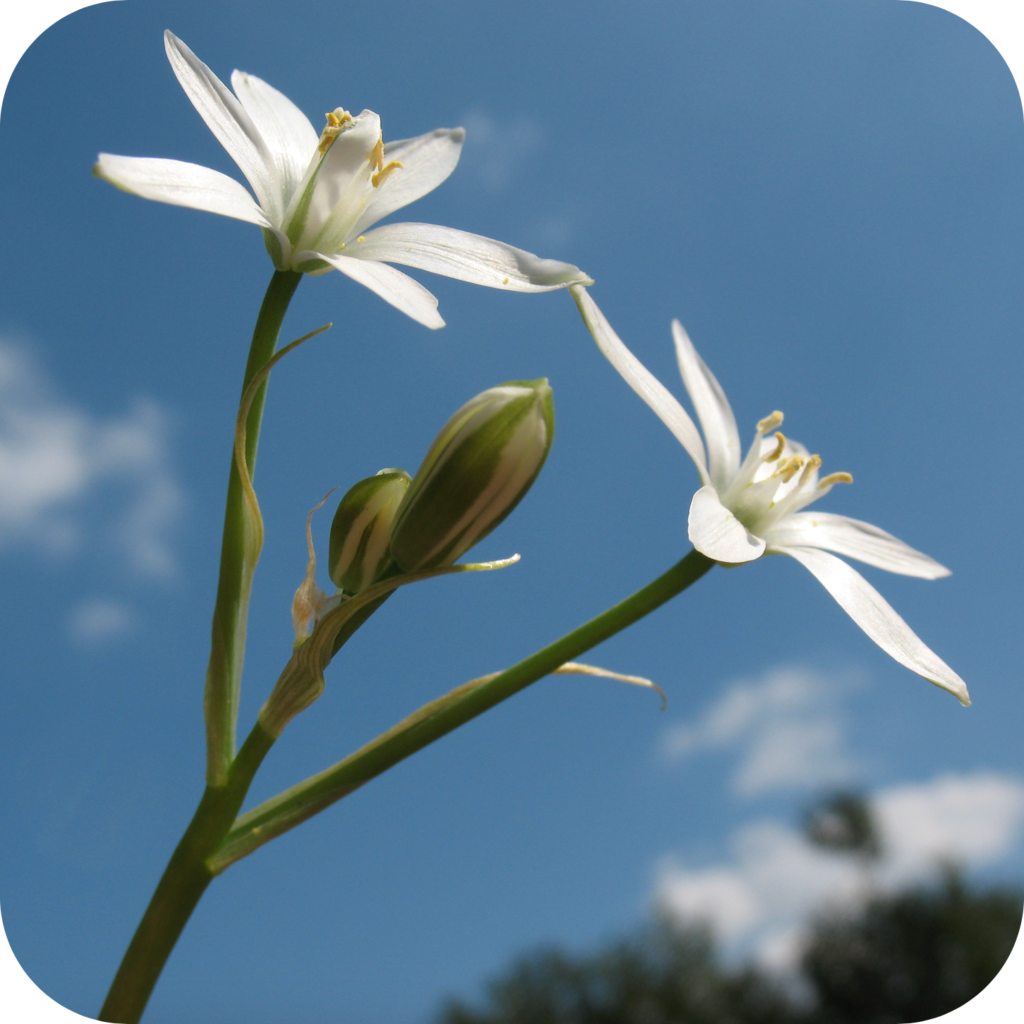 Download the Mobile Weed Manual below to explore weed management solutions at your fingertips.
Mobile Weed Manual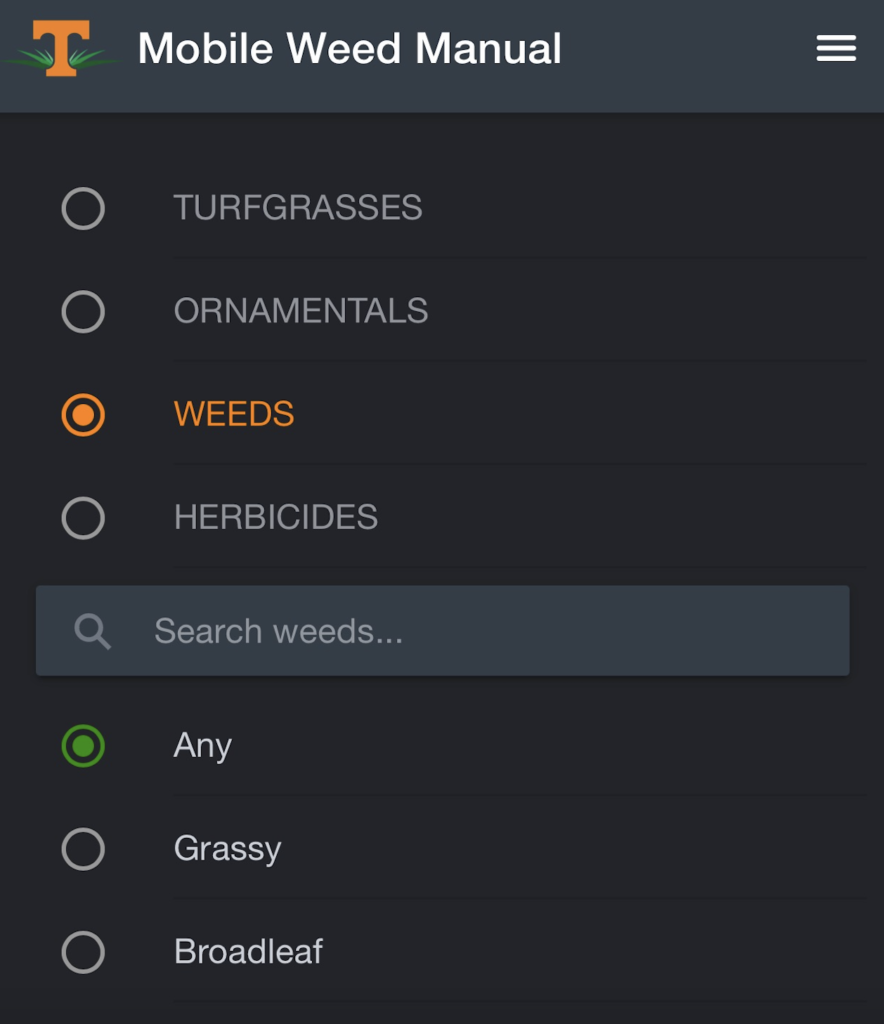 The Mobile Weed Manual was prepared to assist turfgrass managers with developing effective weed management programs. The manual can be dowloaded to a device or accessed online at mobileweedmanual.com.
Turfgrass Publications
Weed Diagnostics Testing